Total Stewardship – Body, Mind, & Spirit is a 5 week guided e-course that will help you develop fitness as a spiritual discipline by renewing your mind with the Word of God, beginning a regular exercise program, and changing your eating habits for good.
$297
Intro price only $137!
I love what author Gary Thomas says in Every Body Matters,
"Christians who don't take their health seriously don't take their mission seriously."
It's time to get serious about your mission and your health.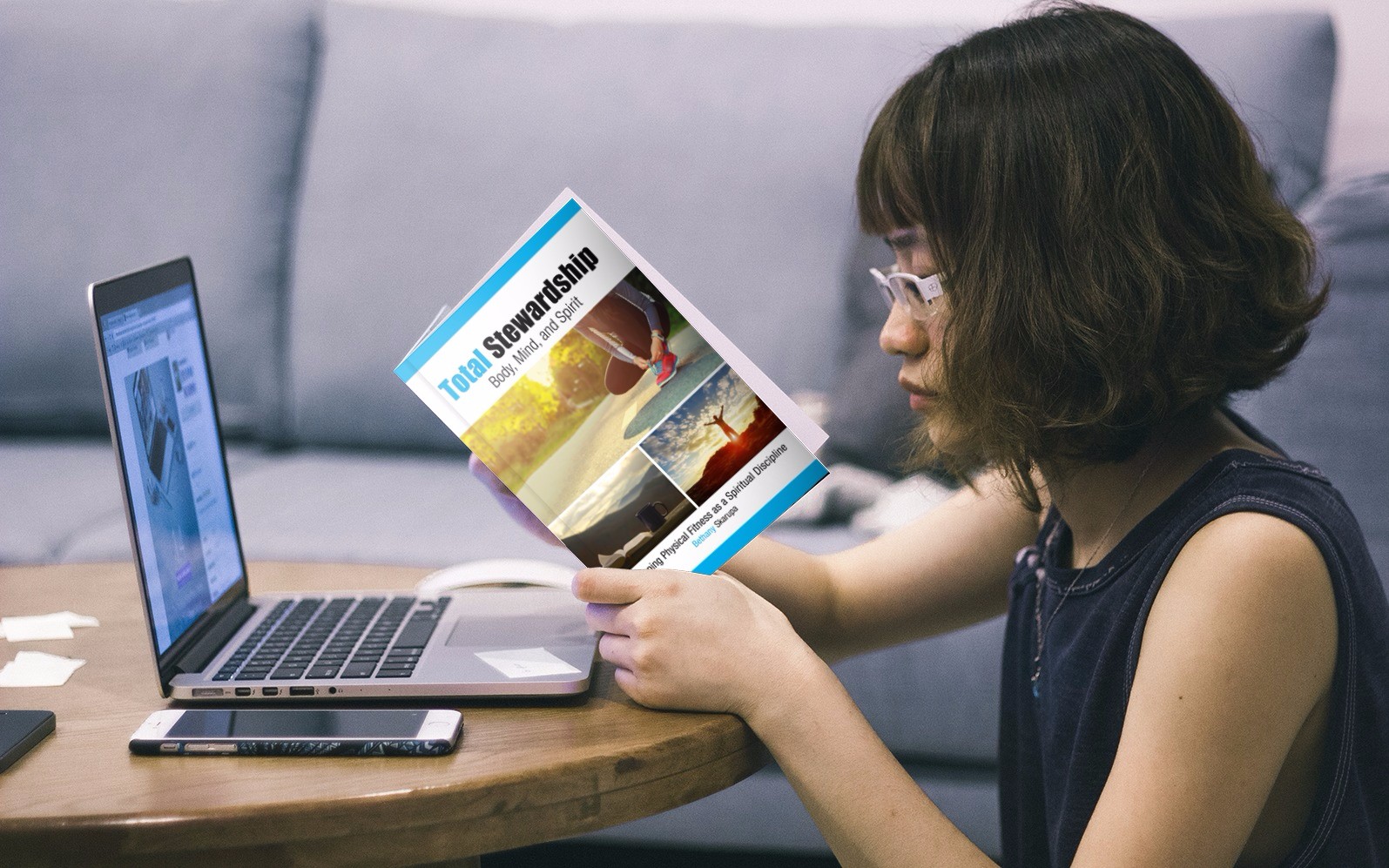 It all starts with the five week e-course that you can begin today. When you purchase this life-changing transformation, you will receive:
A list of "Foods to Enjoy"
A list of "Foods to Avoid"
A weekly shopping list
A list of pantry items to keep on hand
Weekly meal planners
A sample weekly meal plan
A simple exercise plan
28 days of journal pages to record your food, water, and exercise
Daily Scripture readings
Daily Prayer focus
Daily tips and Motivational quotes
Videos to walk you through the process every step of the way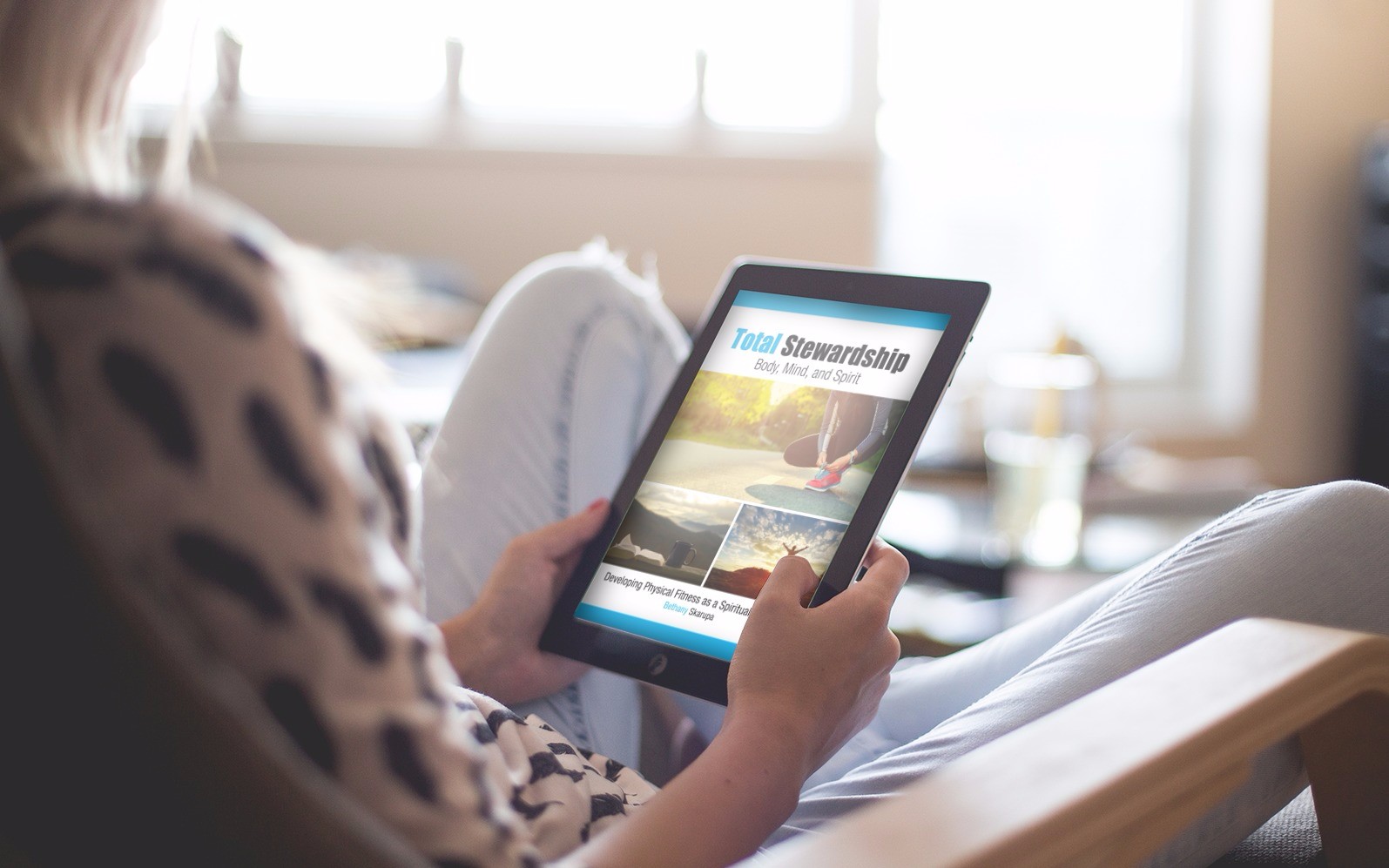 I used to be 40 pounds heavier than I am today, and the very thought of something like running (or even walking) a 5k terrified me. I viewed exercise as punishment. I was overweight, had no energy, and was overwhelmed with anxiety. I was not walking in the fruit of the spirit…joy, peace, and self-control seemed out of reach. And I didn't believe any of that could change. But slowly, it did change.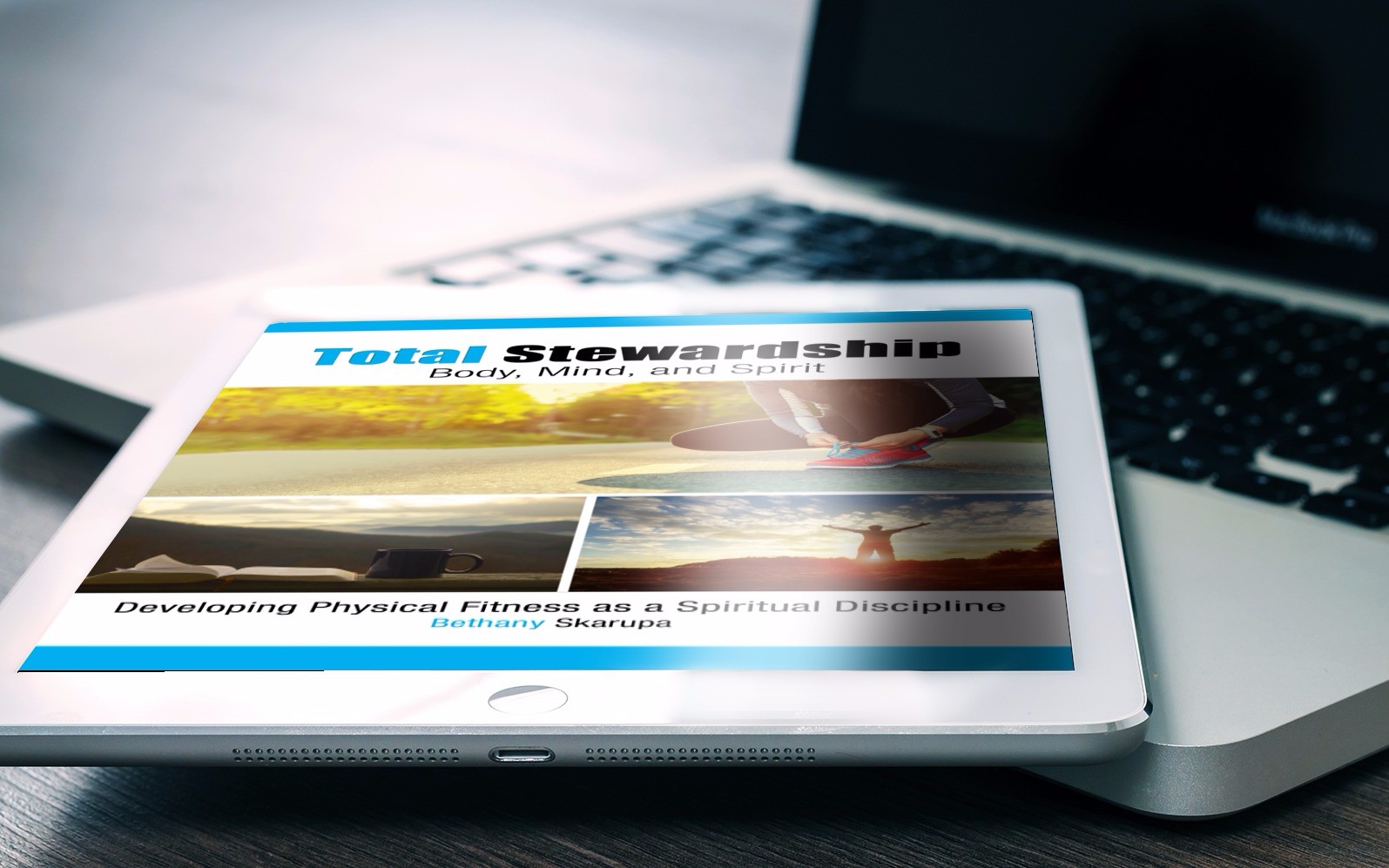 Eventually, I began to recognize that fitness is a spiritual discipline. And that stewardship applies to my physical body. Now I know that "I can do all things through Christ who strengthens me" is a verse that applies to my health as well as my spiritual life.
Eventually, I became a certified nutritional counselor, and that's how Total Stewardship – Body, Mind, and Spirit was born. I wanted you to get a speed course in what it took me years to learn.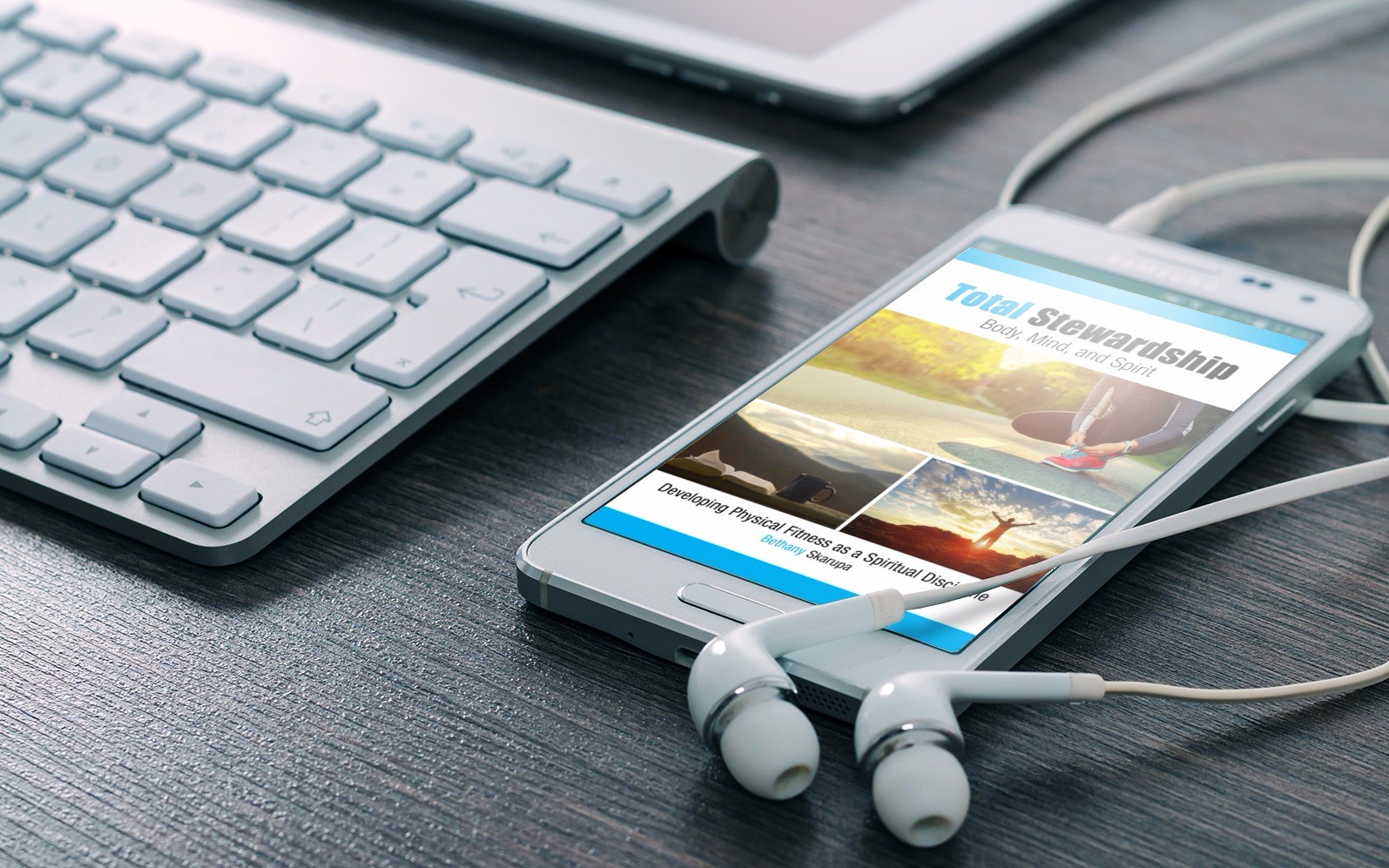 Get started today, so that you can make fitness a spiritual discipline in your own life!
Are you ready to lose weight, gain energy, clear brain fog, live a happier, healthier, longer life, and be fit to love God, serve others, and fulfill your calling?
Don't walk around in defeat for one more day. Get Total Stewardship – Body, Mind, & Spirit today, and start working toward a better tomorrow. Don't procrastinate anymore. Now is the time to start, not tomorrow or next week. Today.
Just imagine where you could be a year from now. Or five or ten years down the road. You could still be trying to get motivated, or you could be stronger, fitter, happier, and walking out your God-given mission with renewed vigor!
Make the decision today to treat fitness as a spiritual discipline, and your future self will thank you!
I am so excited for what God has in store for you! I hope you are, too! I'll talk to you soon. God Bless!
---